We Sell Silent Disco Equipment Too!
Did you like what you rented? Maybe you'd like to buy instead of rent?
We have brand new headphones and transmitters for sale. (currently sold out)
These are the same top quality that we rent. They use the same smiley face logo, but we changed the words "Silent Disco Rental" to "Silent Disco DJ".
Our TX-60RF transmitter is portable with a rechargeable battery and a belt clip. You can connect to it with BlueTooth or with an Aux cable. It also includes a lapel mic all in a zippered protective case.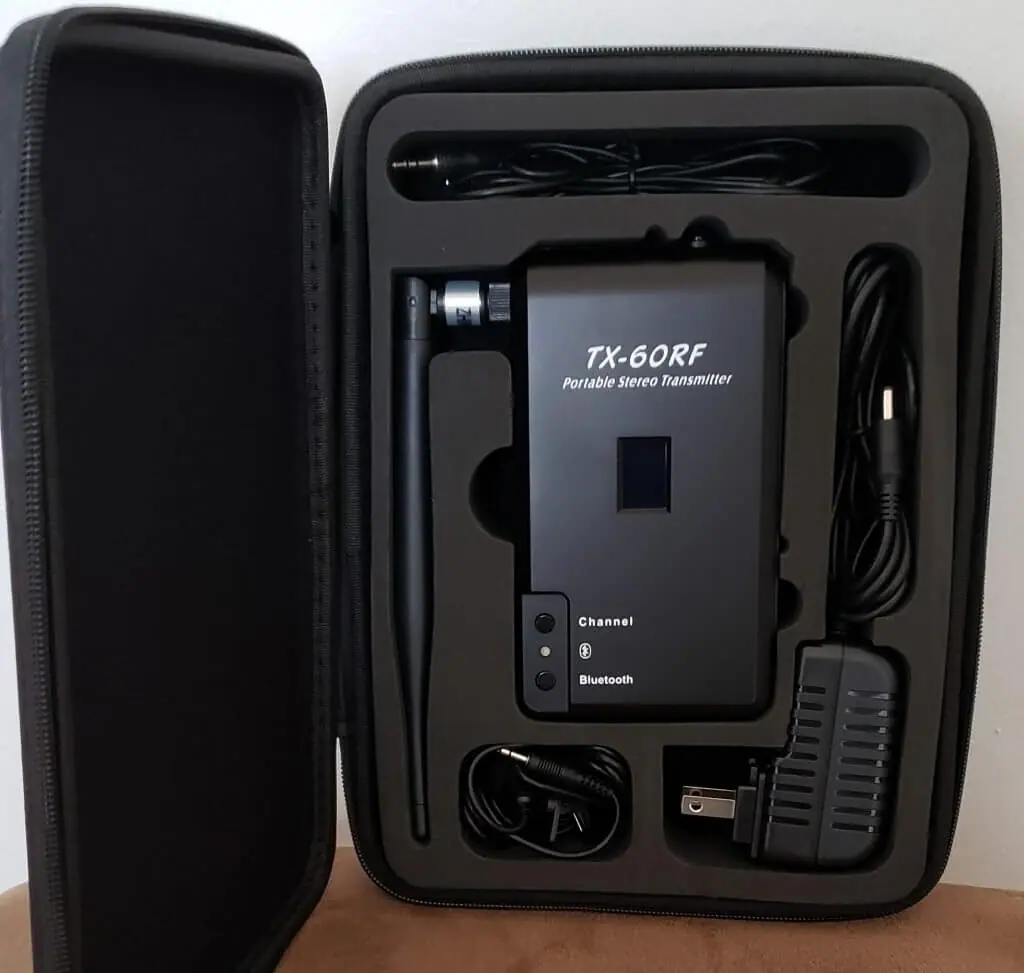 A silent disco headphone charger charges 16 headphones at a time,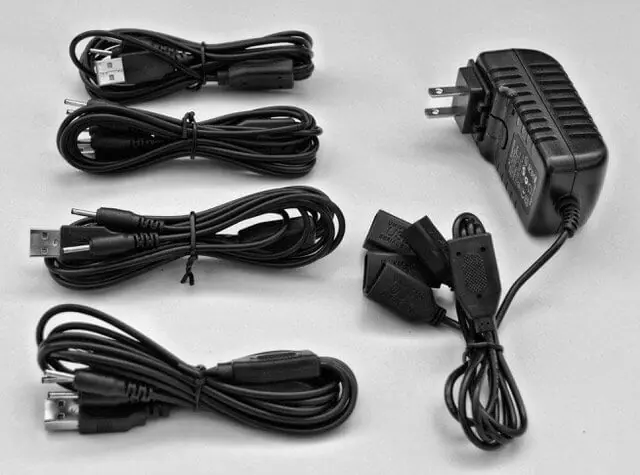 Since a charger charges 16 at a time, we like to sell our headphones in multiples of 16.
---
Silent-House-Party-Pack: (currently sold out)
16 headphones, 3 transmitters and one 16x charger
$1,070.00 with free-shipping
---
Silent-Backyard-Party-Pack: (currently sold out)
32 headphones, 3 transmitters and two 16x chargers
$1,723.00 with free-shipping
---
Silent-Block-Party-Pack: (currently sold out)
48 headphones, 3 transmitters and three 16x chargers
$2,376.00 with free-shipping
---
Silent-Party-Palooza-Pack: (currently sold out)
64 headphones, 3 transmitters and 4 16x chargers
$3,029.00 with free-shipping
---
---
Yes, you can buy them individually at the following prices: (currently sold out)
$39.00 per headphone
$139.00 per TX-60RF transmitter
$29.00 per charger